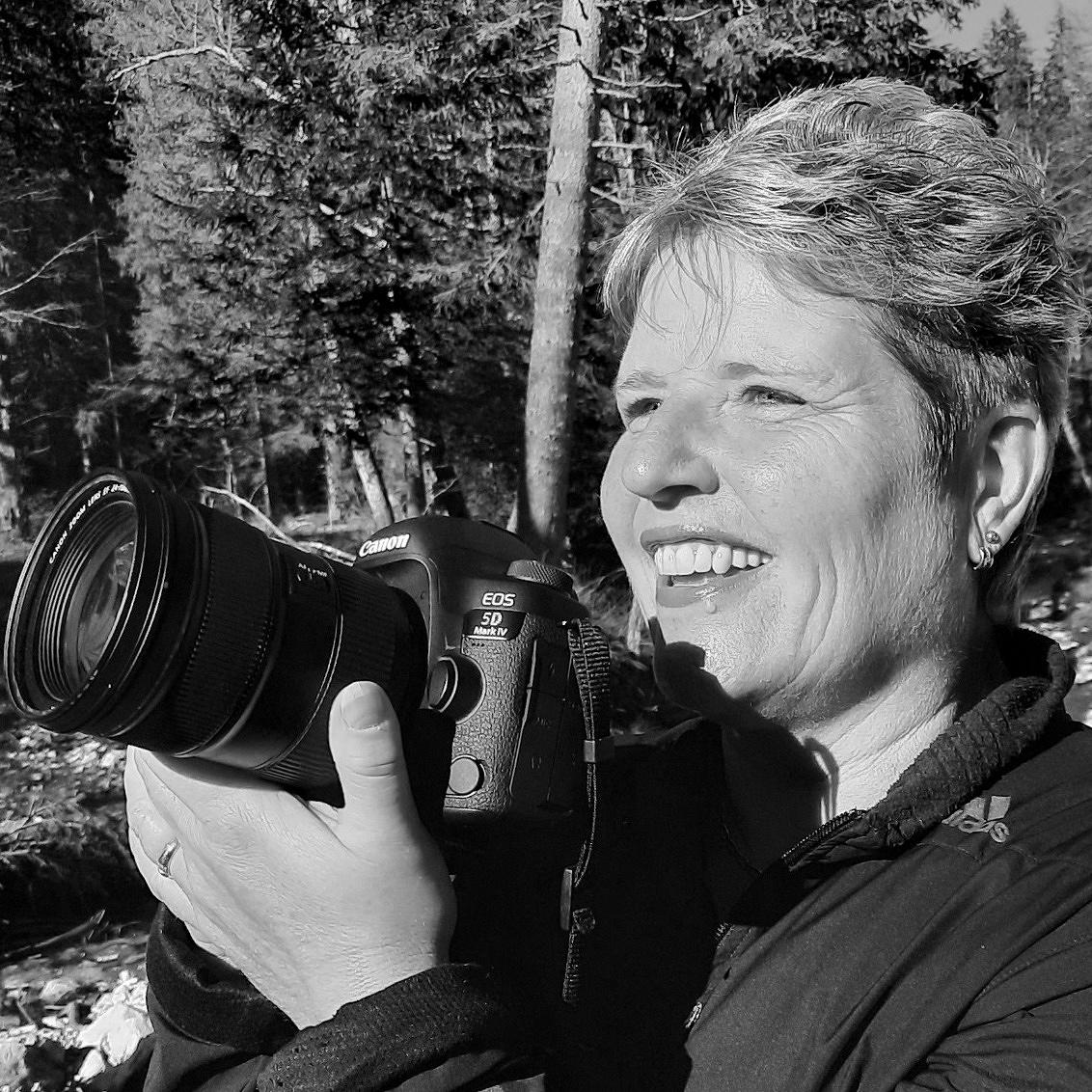 "The joy of life can be framed in a photo"
Fascinated by travel and what the world has to offer, I started to travel. I had my own Travel agency for about 16 years, it is fascinating to meet people, see places all around the globe. I love the colors, smell and surroundings from different countries and Their population. That's why I started Nature, Street, Food and Tourism Photography: It's my passion to bring it all naturally together.
A photo brings memories you never forget and always stay with you!!
Margot de Boer